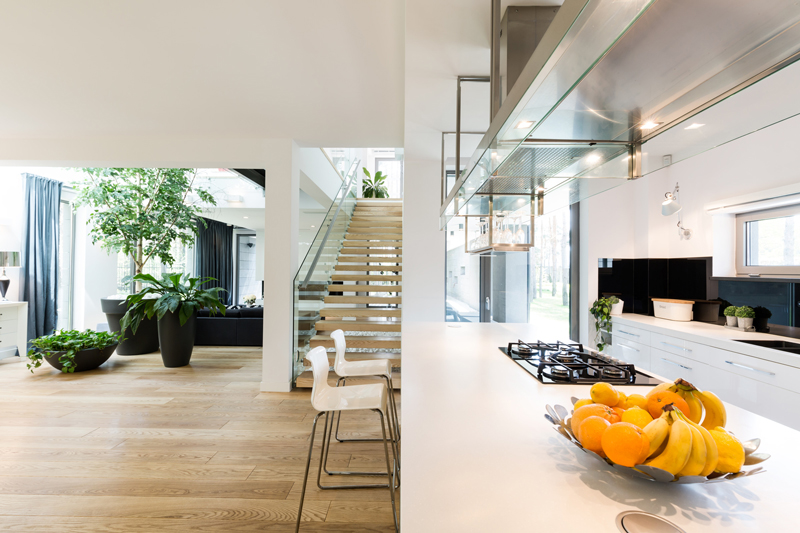 Surveying In Spain
Building Surveys and defects assessment for property buyers and existing owners throughout the Costa Blanca, Valencia, Alicante, Murcia, Almeria & Castellon, Spain.
Towns covered include Gandia, Oliva, Denia, Javea, Moraira, Calpe, Altea, Benidorm, Torrevieja, La Zenia, Rojales, La Quesada, Orihuela, Elche, Castellon, Benicassim, Alcosebre, also Almeria, Mojacar etc.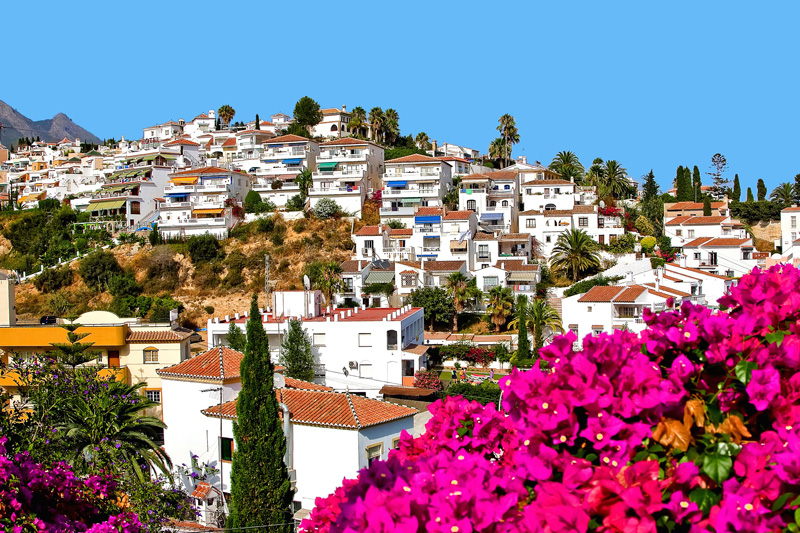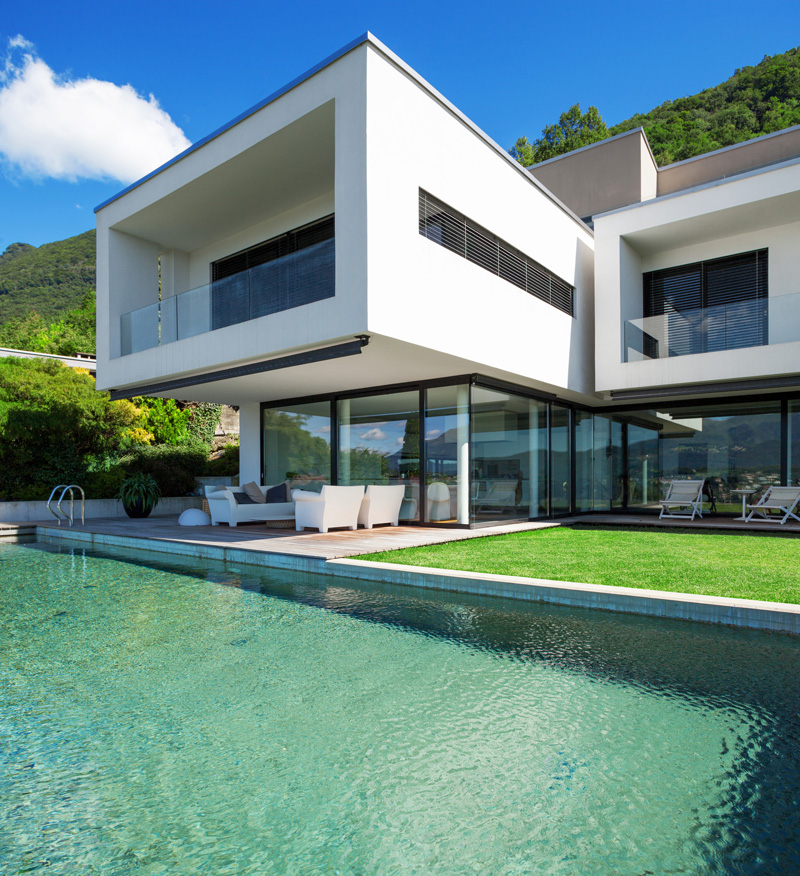 Why have a Building survey?
Just as in the UK, you can save money and avoid problems by having a survey carried out on a prospective purchase property.
The less obvious defects spotted by the Building Surveyor can be used to negotiate a lower price and knowing the true condition of a building will help you to make better investment decisions when buying in Spain.
Many construction techniques in Spain are quite different to those used in the UK and the survey will point out the benefits, disadvantages and implications of various build methods and allow you to evaluate one property type against another.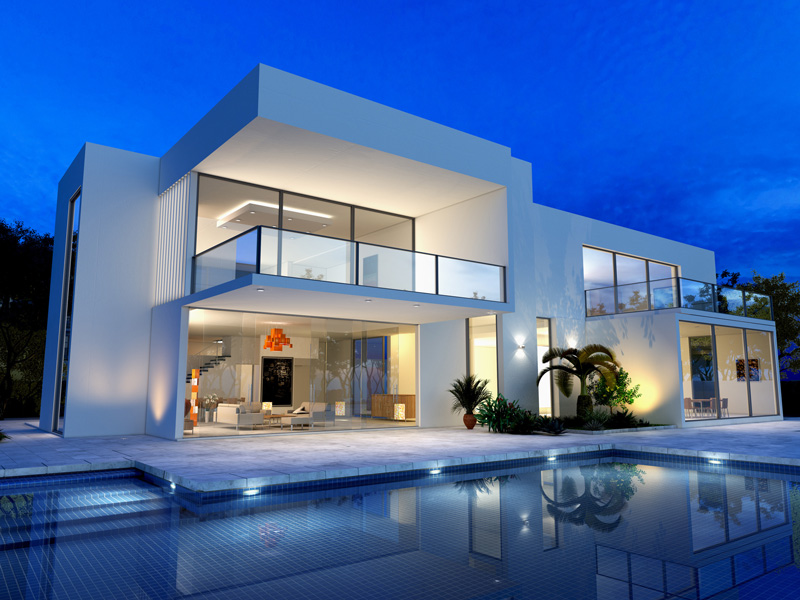 Defects which are more prevalent in Spain than the UK include:- insect attack (including termites), steel reinforced concrete decay, water pipe decay and slope subsidence to name just a few. The Survey will assess the building for signs of these and many other possible defects and includes damp meter inspection.
In addition to surveys for prospective buyers, existing owners may need advice on specific known defects such as timber insect infestation ongoing subsidence or damp.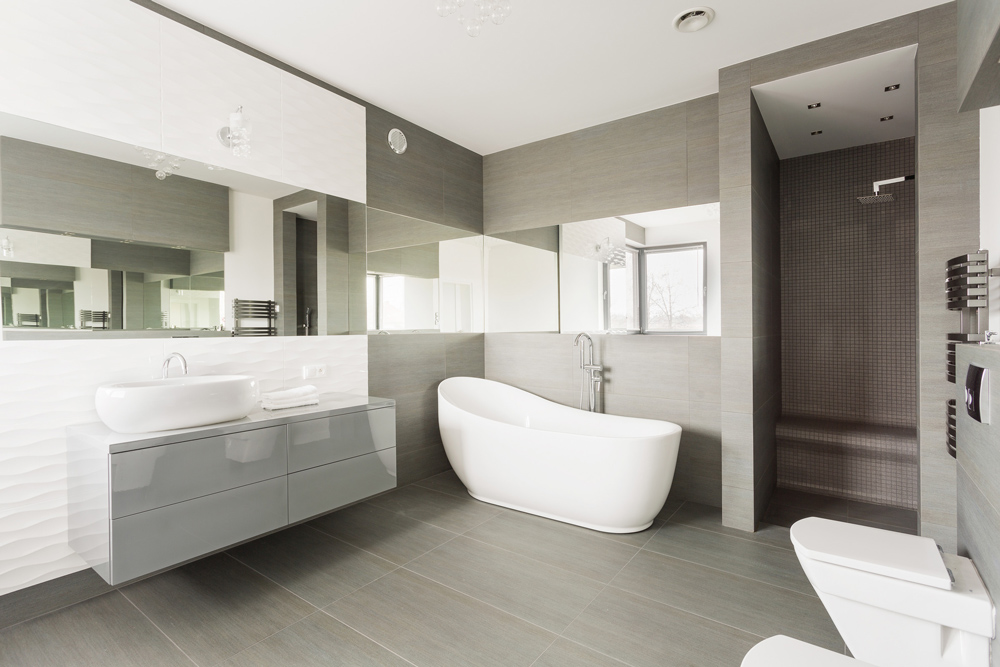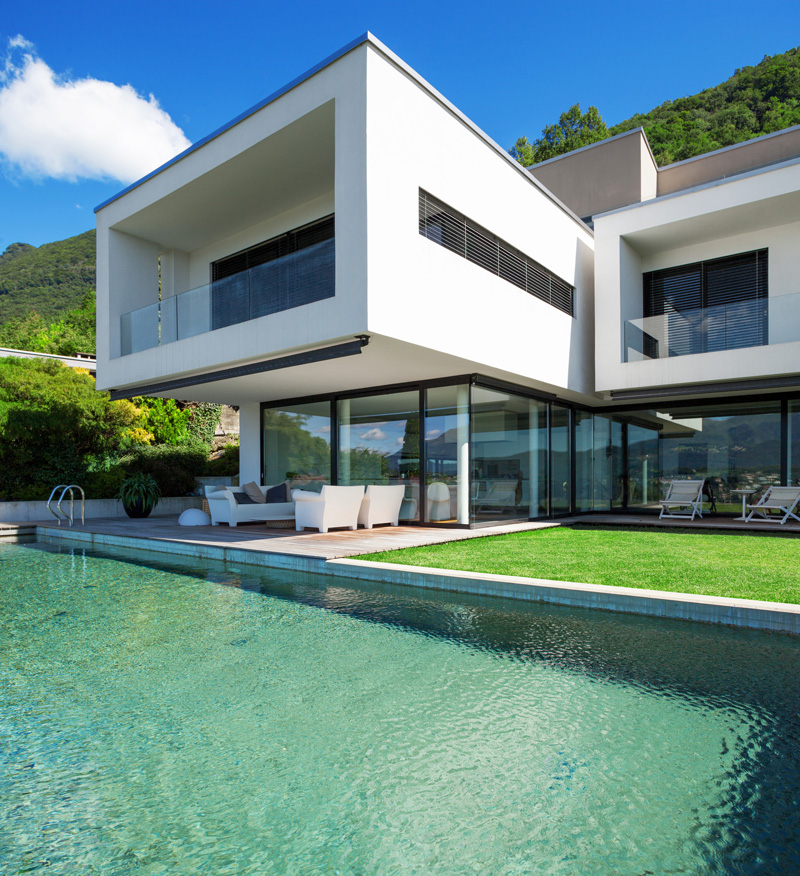 Snagging Survey for New Builds
For new build properties, an interim inspection of the structural elements (prior to completion and final payment) can be highly valuable, in order to
highlight any significant omissions or defects which might be covered up later and to help ensure that the constructor addresses any issues, essentially before they have received all monies. Works vigilance is also a common surveyor function, as architect control can be poor in Spain.
A snagging service on completion is also available.
Is a survey a guarantee of condition?
A survey is not a guarantee, but a present time assessment of a building, which can be likened to a personal medical or car MOT inspection. Just as a medical or MOT is obviously not a guarantee that illness or breakdowns won't occur in the future, the survey is not a guarantee of future property condition and clients are required to sign a legal disclaimer to this effect.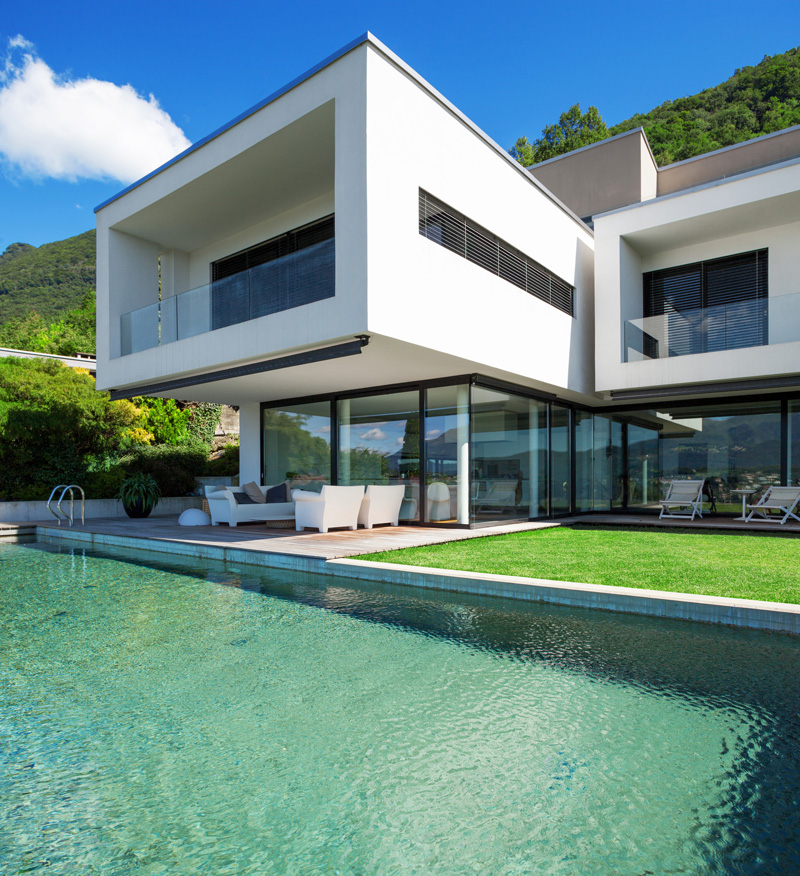 Are Building Surveyors the same as Architects or Engineers?
Building Surveying is a specialist 'stand alone' profession. While Building Surveyors train in design, draughtsmanship and structural calculations, importantly they undergo specialist training in the recognition and understanding of building structure and fabric related defects, remedial solutions and materials. Building Surveyors therefore predominantly specialise in structural condition surveys, while Architects generally specialise in new build and reformation design and specification issues (see link below for architectural services), and Engineers specialise in structural calculations and structural specification for both new build and reparation works. While the professions share some common ground, Engineers and Architects are not Building Surveyors, just as GP's are not Dentists, so it's important that the client consults the right professional for the right task or stage of works.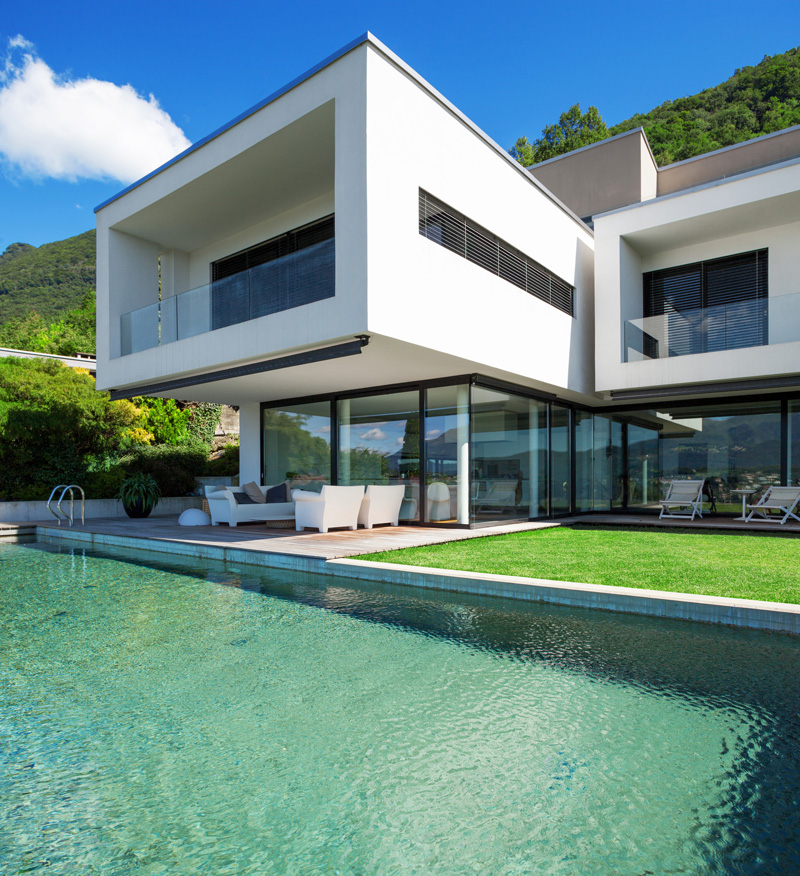 Is a mortgage lender valuation the same?
Most mortgage lenders will send their in house valuer ('Tasador') to assess whether or not a property is worth the money being loaned, in order that, should repossession be necessary, the lender can recoup the loan. As property generally goes up in value and borrowing is rarely 100% of the value, the mortgage lender's valuation will normally be very quick (20 mins) and rarely focus in detail on any issues.
As valuation is for the lender rather than the buyer, the buyer will not normally get any form of advice or structural report. A lender's survey or valuation should therefore never be relied upon as a structural assessment of a property.
While a property might be cleared for lending purposes, it may still suffer from serious insect attack, rising damp, subsidence etc. In contrast an average structural survey involves 2hrs at the property.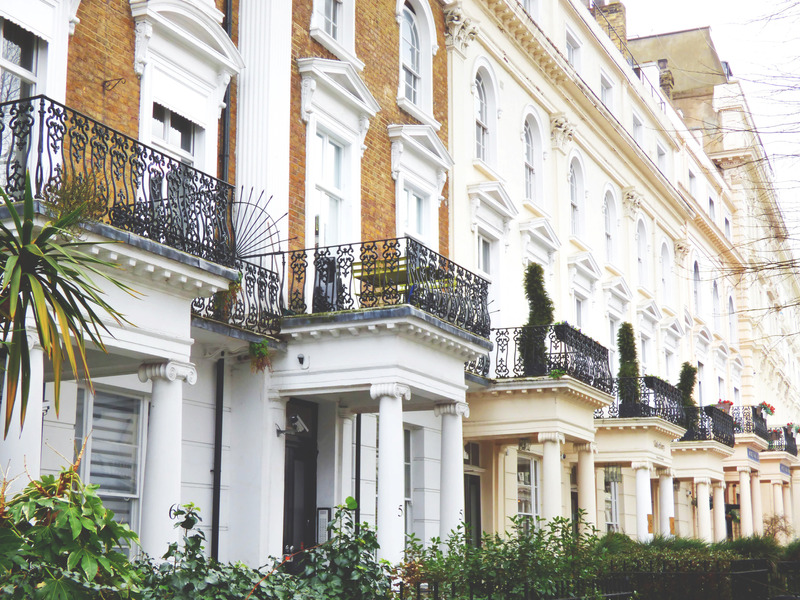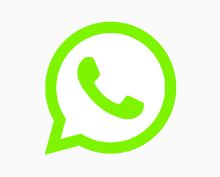 Add 07507 827 339 to your Whatsapp and send us a message or click on the whatsapp icon on the left of the screen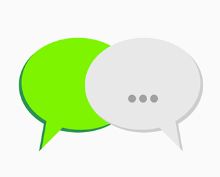 To start an online chat, click on the talk icon on at right of the screen and one of our representatives will be able to help