RICS Valuations
HELP TO BUY AND SHARED OWNERSHIP VALUATIONS
The government has created the Help to Buy schemes including Help to Buy: Shared Ownership and Help to Buy: Equity Loan to help hard working people like you take steps to buy your own home.
An RICS valuation report may be needed should you wish to buy more shares, borrow more money on your mortgage, or sell your home.If you have been asked to provide a valuation report, this needs to be carried out by a surveyor who is registered with the Royal Institution of Chartered Surveyors (RICS) rather than an estate agent's valuation. We will visit your home and look at what similar properties have sold for to work out the market value of your home. RICS Valuations are ideal for Shared ownership and help to buy equity loan purposes.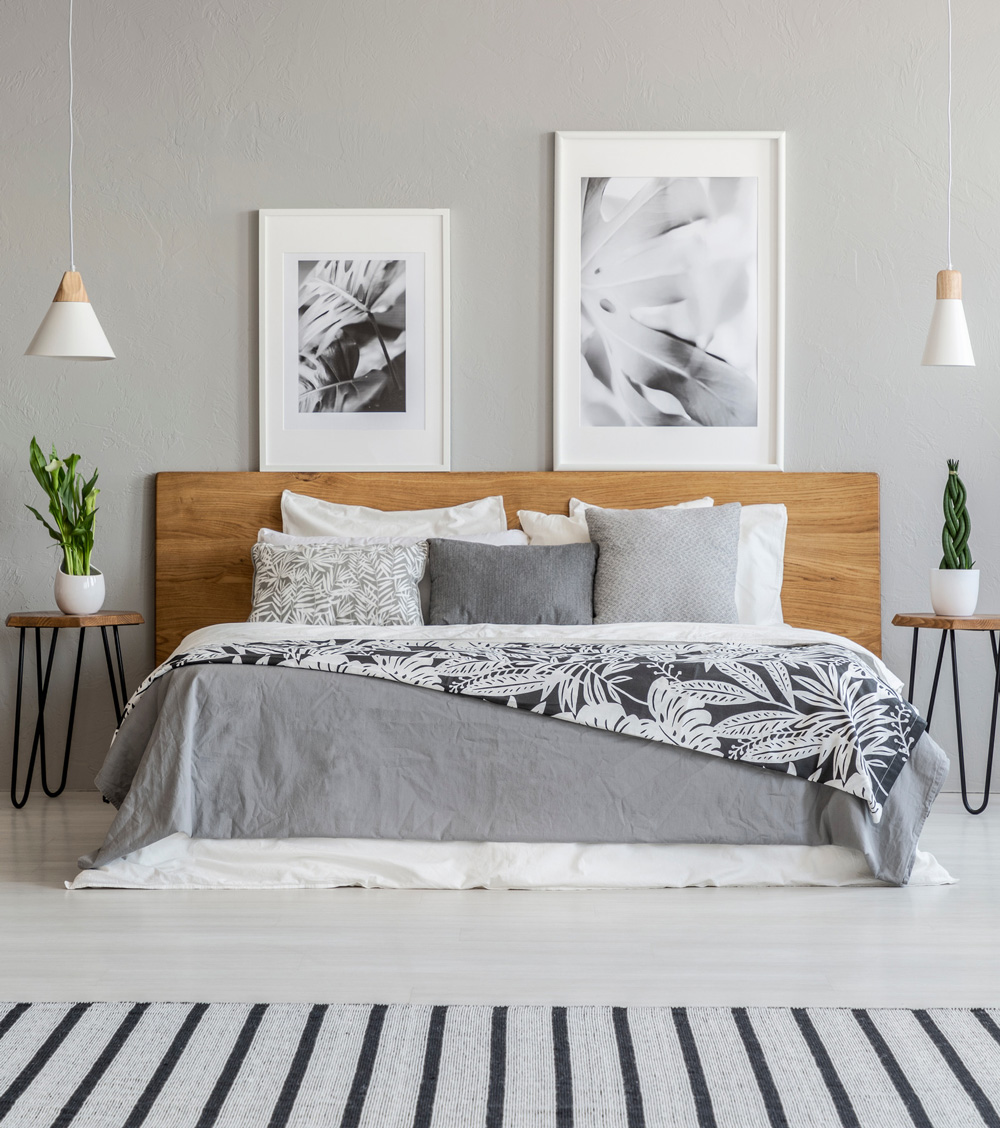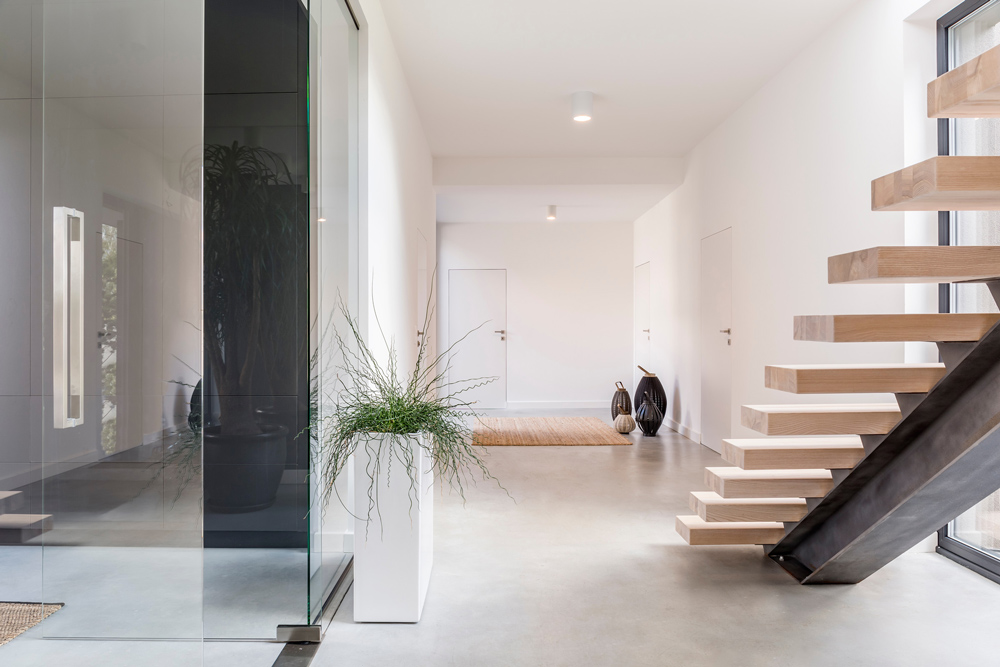 We understand that the circumstances requiring a probate valuation can be extremely difficult. We specialise in alleviating the concerns around valuing a property at this time. From instruction to completion you will have one dedicated point of contact to swiftly guide you through the process.
Property is often the largest asset in an Estate, so it is essential that it is accurately valued. Modrics Surveyors have years of experience in the practice of valuing both residential of all shapes and sizes for tax purposes.
If you share a home with a long-term partner and the relationship comes to an end, we would recommend an independent valuation takes place on the shared home. A matrimonial valuation can help to protect your interests and prevent any disputes, as long as the valuation is carried out by a member of the RICS (Royal Institution of Chartered Surveyors).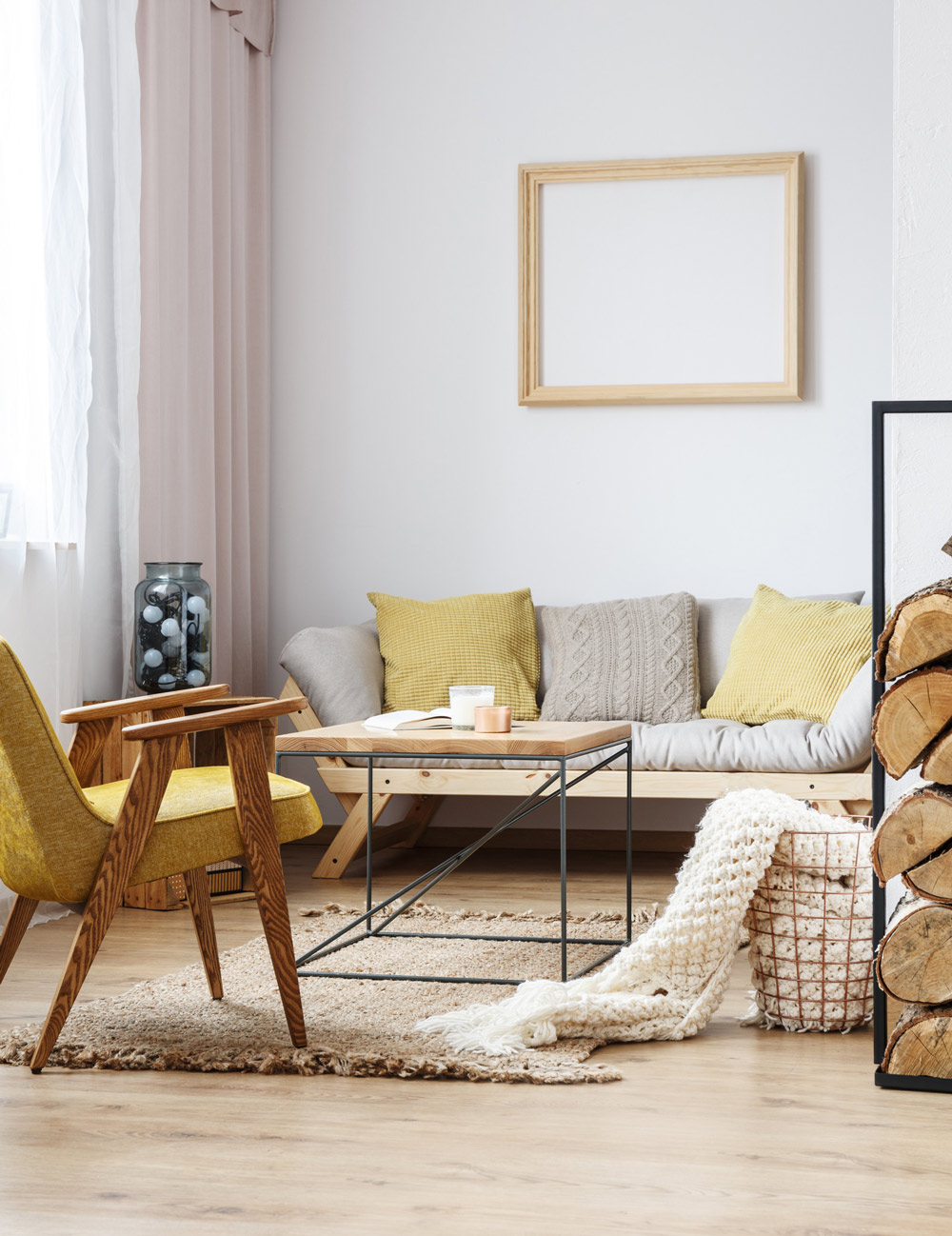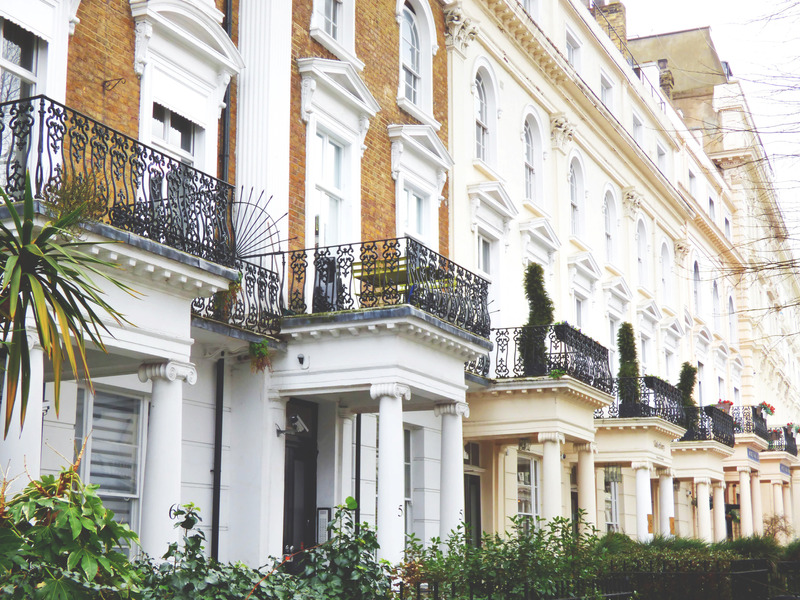 Add 07507 827 339 to your Whatsapp and send us a message or click on the whatsapp icon on the left of the screen

To start an online chat, click on the talk icon on at right of the screen and one of our representatives will be able to help