Modrics Chartered Surveyors
We are a Multi Award Winning firm of Chartered Building Surveyors enforcing a high standard of surveying services across London, Middlesex and South Buckinghamshire. We are contactable 7 days a week, so you won't have to spend a business day to get in touch with one of our experts. Contact us at the weekend and we would be more than happy to assist you.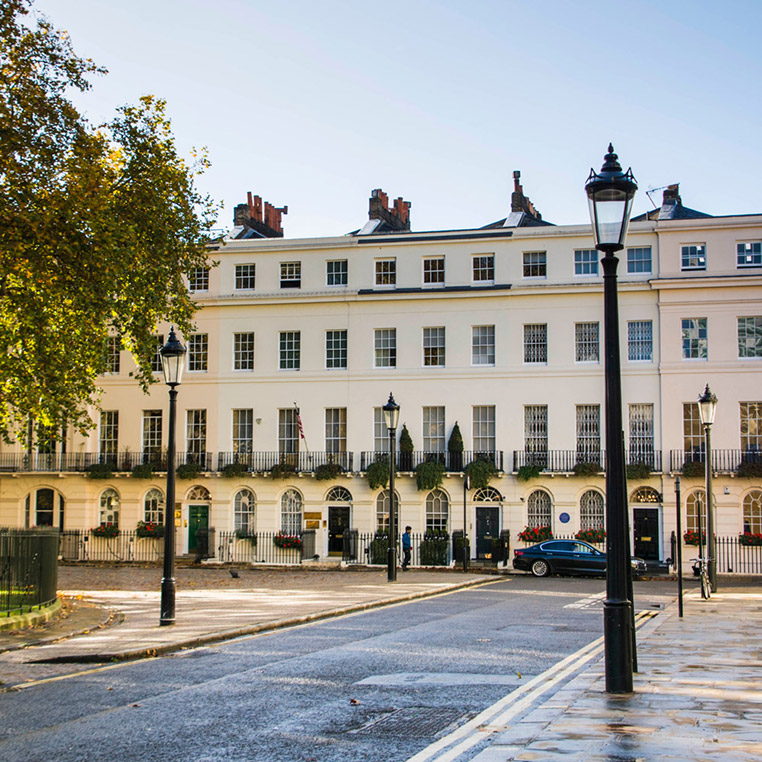 If you are a 'Building Owner' proposing construction work falling within the scope of the Party Wall etc. Act 1996, or an 'Adjoining Owner' who has received a Notice.
Party Wall Matters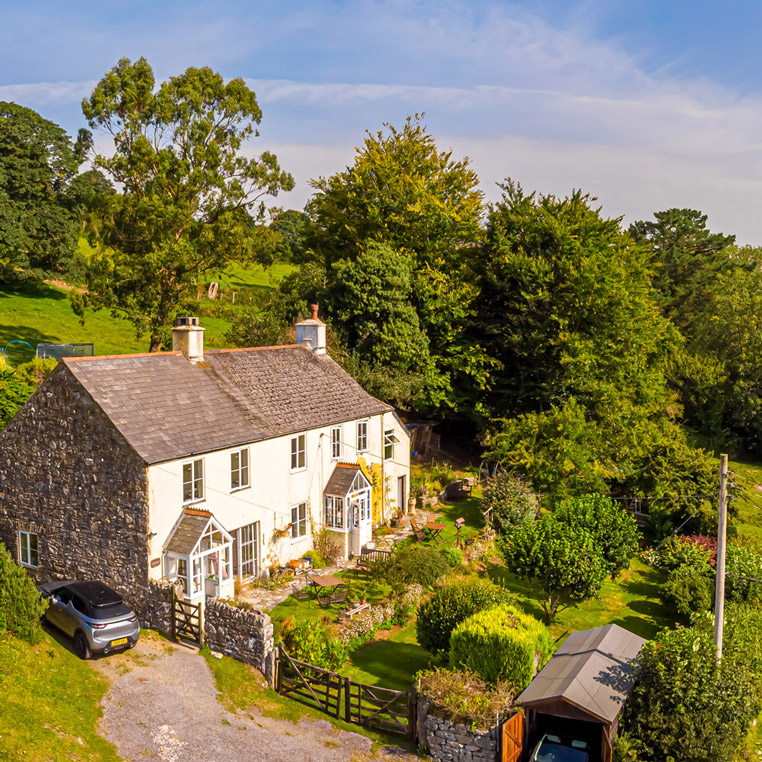 We know how daunting it can be to buy a new home. We are here to help you make key decisions through carefule valuation, detailed surveying work and comprehensive written reports.
Residential Surveys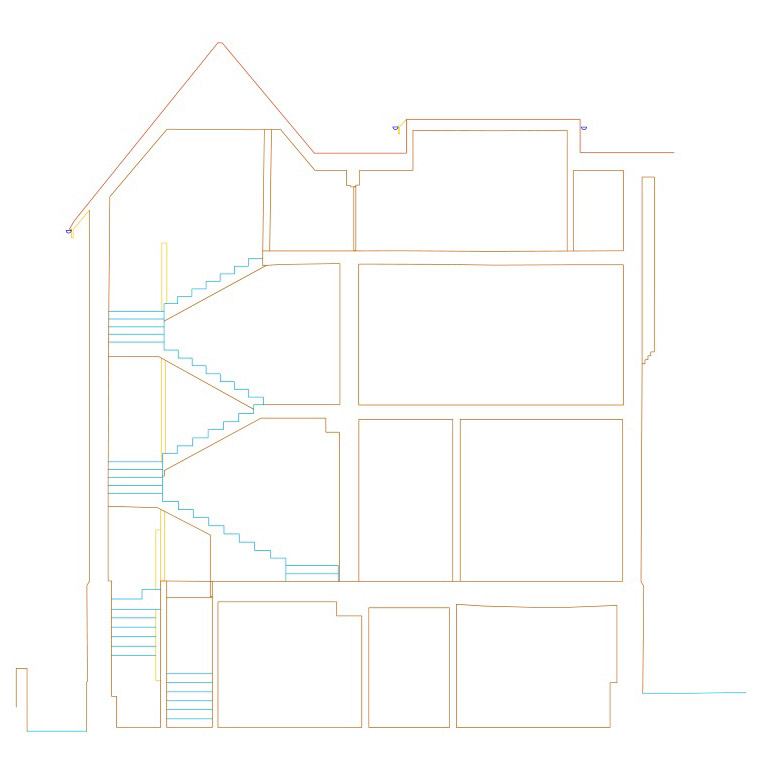 We use of cutting-edge technology enables us to make a demonstrable contribution to our clients' ability to bring their projects in on time and on budget.
Measured Surveys
We check everything from ground up.
Surveys are important because they reduce the risk and protect your interests. By inspecting a property and looking at the site, structure and services you will have sufficient knowledge of any damage, defects or potential dangers that may affect the decisions you make.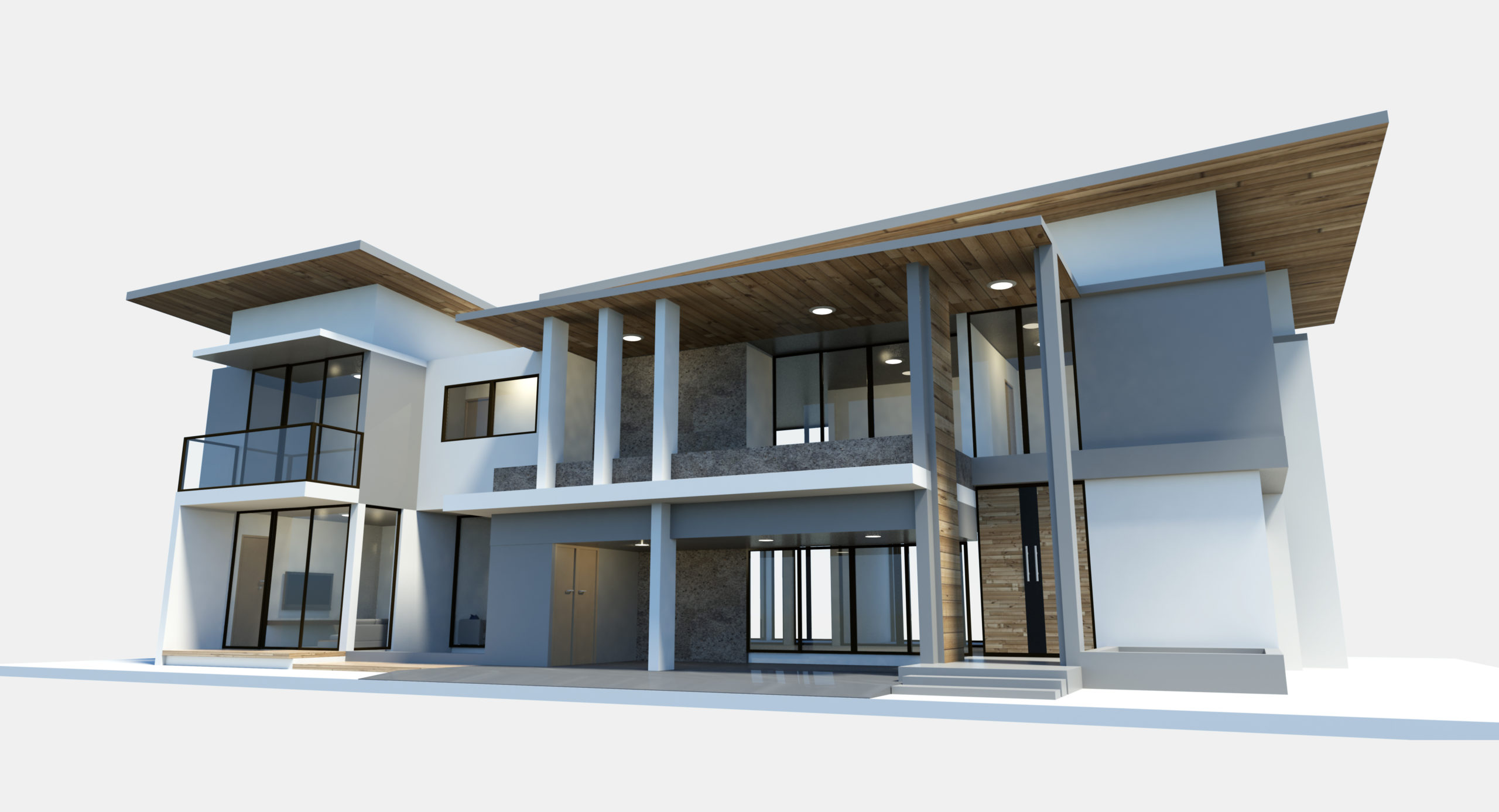 Internal Condition
– Loft Space – Ceilings – Internal Walls and Partitions – Fireplaces – Flues and Chimney breasts – Windows and Doors – Floors – Stairs
External Condition
– Chimneys – Roof – Gutters – Downpipes and Gillies – Drainage – Main Walls – Joinery – Plinth and Damp Proof Course (DPC) – Sub Floor Ventilation – Gates, Fences and Paths – Outbuildings – Paintwork
Services
– Electricity – Gas – Plumbing and Sanitary Fittings – Hot water and Central heating
Conclusions and Recommendations
– Legal matters – Urgent Repairs – Further Investigation – Maintenance – Structural Movement – Overall Opinion