What is a Topographical Survey?
A Topographical survey (land survey) is the accurate and detailed mapping of the natural and man-made features within an area.
Why is a Topographical Survey needed?
– Residential Planning
– Housing/Commercial
– Redevelopment
– Highway Design
– Identify specific features of an area
– Garden Design
– Location of trees and tree canopies
– Location of boundaries for disputes
– Development or alterations to land use
– To create a 3D model of the area
– For historical records
Surveys can be provided in many formats but are usually provided in 2D/3D CAD & PDF.
MEASURED BUILDING SURVEYS
We use the latest technologies such as laser scanners or Total Stations linked to tablets to provide highly accurate and precise measured building surveys.
All quotes are tailored to the clients requirements.
We can produce a wide range of outputs such as:
Floorplans
Roof Plans
Elevations (Internal/External)
Cross Sections
Reflected Ceiling Plans
3D BIM Models
Elevations are surveyed remotely using a Faro 3D laser scanner or Leica Reflectorless Instrument.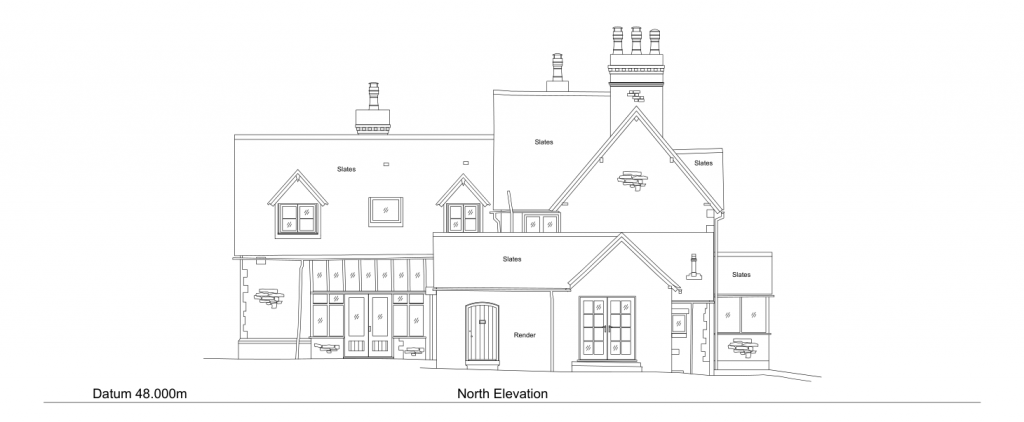 Sections can be produced through any point on a building and can show either the simple section detail or elevational information up to a distance away from the section line.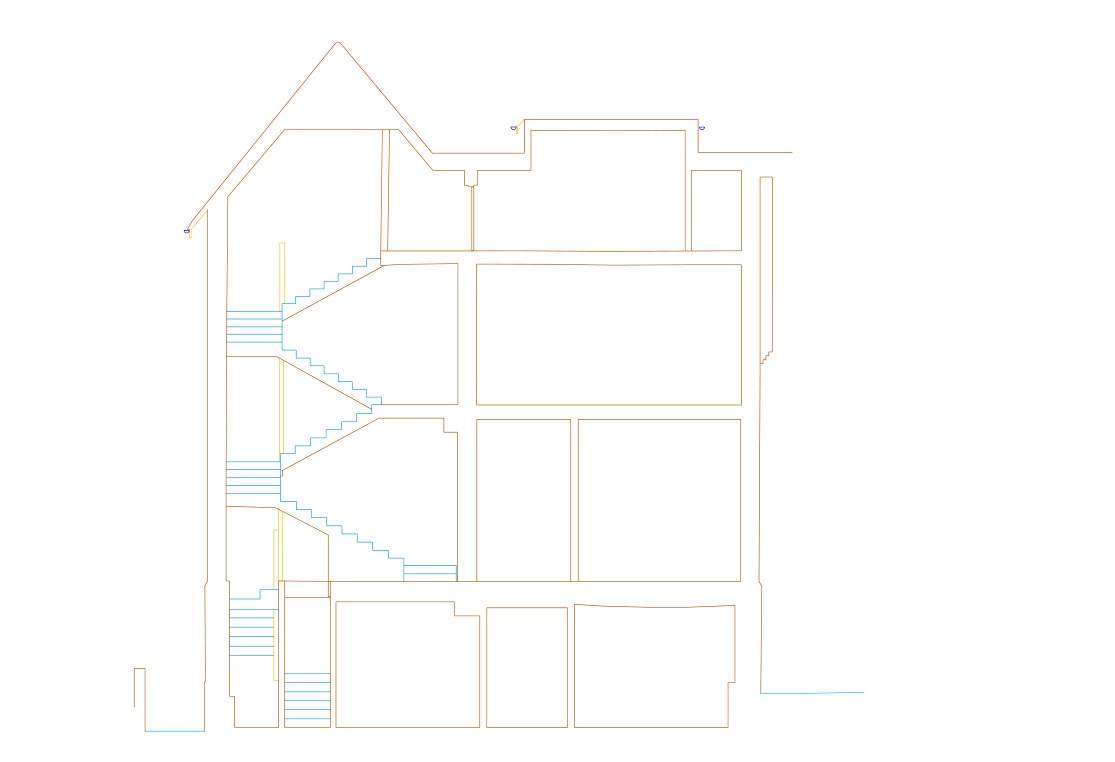 Detailed floor plans which include as standard: walls, columns, beams and other structural elements, doors/windows with heights, floor and ceiling levels, room use.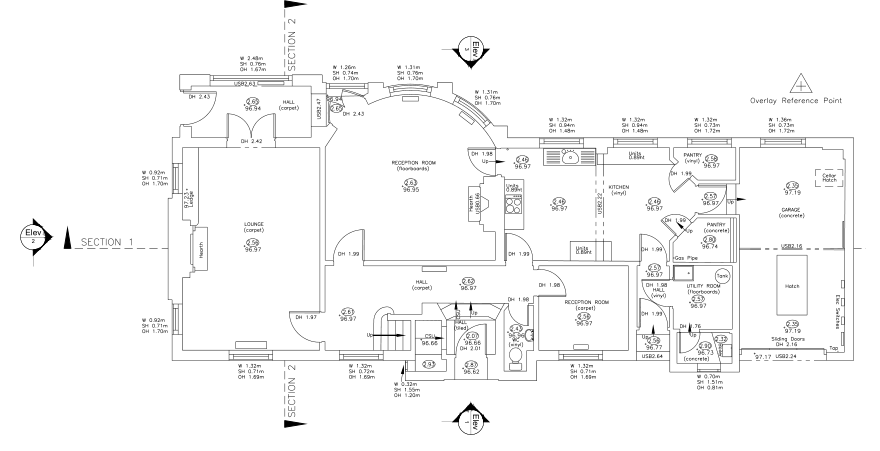 We can also carry out area surveys for rating and valuation.
GEA – Gross External Area
GIA – Gross Internal Area
NIA – Net Internal Area
All surveys are undertaken to the RICS Guidance for "Measured Surveys of Land, Buildings and Utilities"
Topographical Surveys are also commonly combined with a Measured Building Survey to fully understand a sites layout.