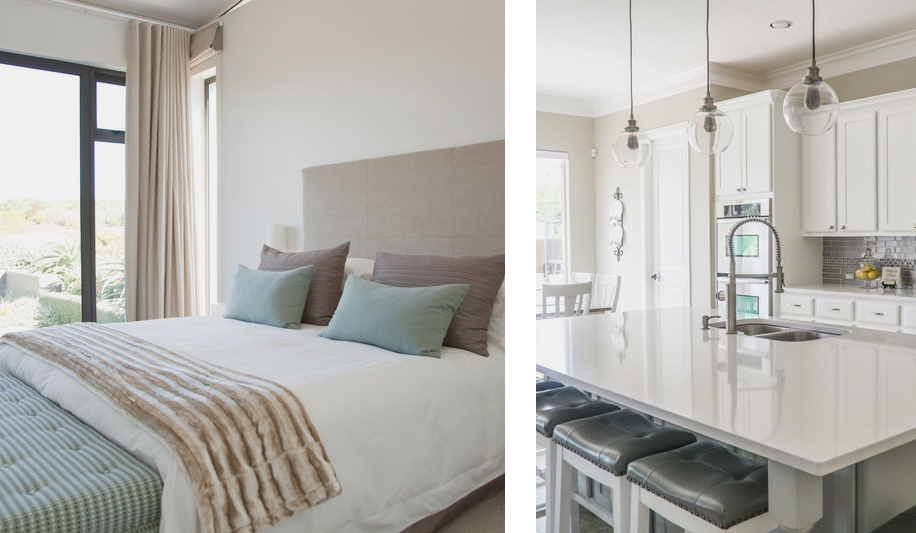 Modrics Chartered Surveyors are a professional body promoting and enforcing a high standard of surveying services.
We are open 7 days a week, so you won't have to spend a business day to get in touch with one of our experts, contact us at the weekend and we would be more than happy to assist you.
Our team of qualified professionals have a wealth of experience gained over many years in both the public and private sectors of the property and construction industry.
We can provide a wide range of services to our clients, to meet their individual needs and timescales.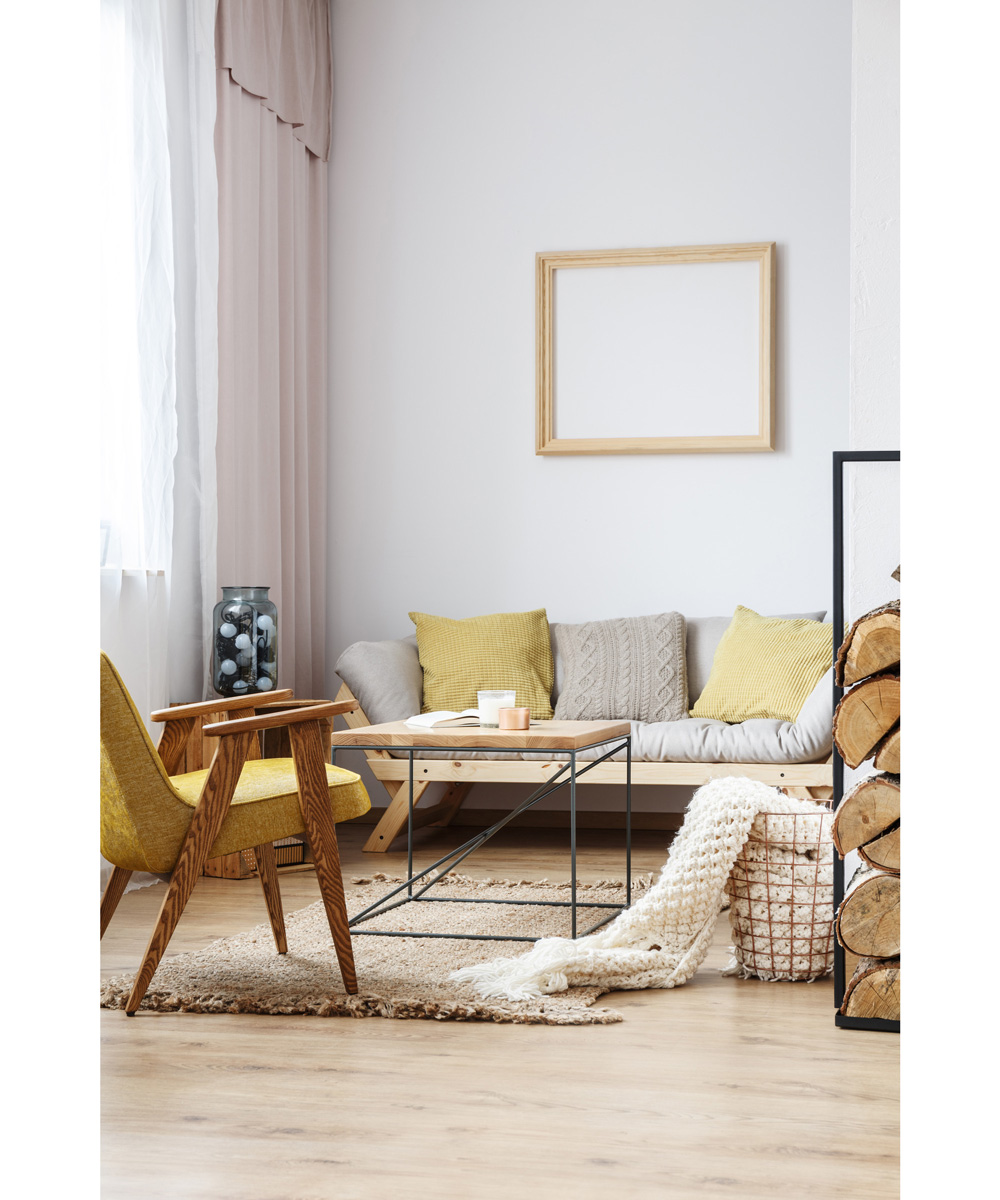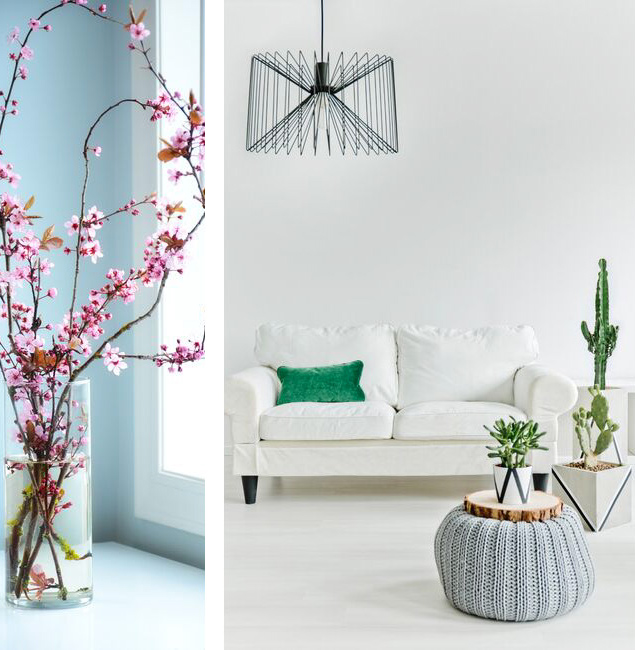 A relationship of trust with our clients is fundamental to our business. We always discuss fully with our clients the extent of the services they require from us. In this way we ensure that their objectives are met and they are entirely satisfied with the service they receive.
By ensuring that our clients are always fully satisfied and receive value for money, we find that they have no hesitation in using our services again and recommending us to others.
As a result, much of our work is repeat business from existing clients and we are introduced regularly to new clients, who we are always pleased to meet and work with.