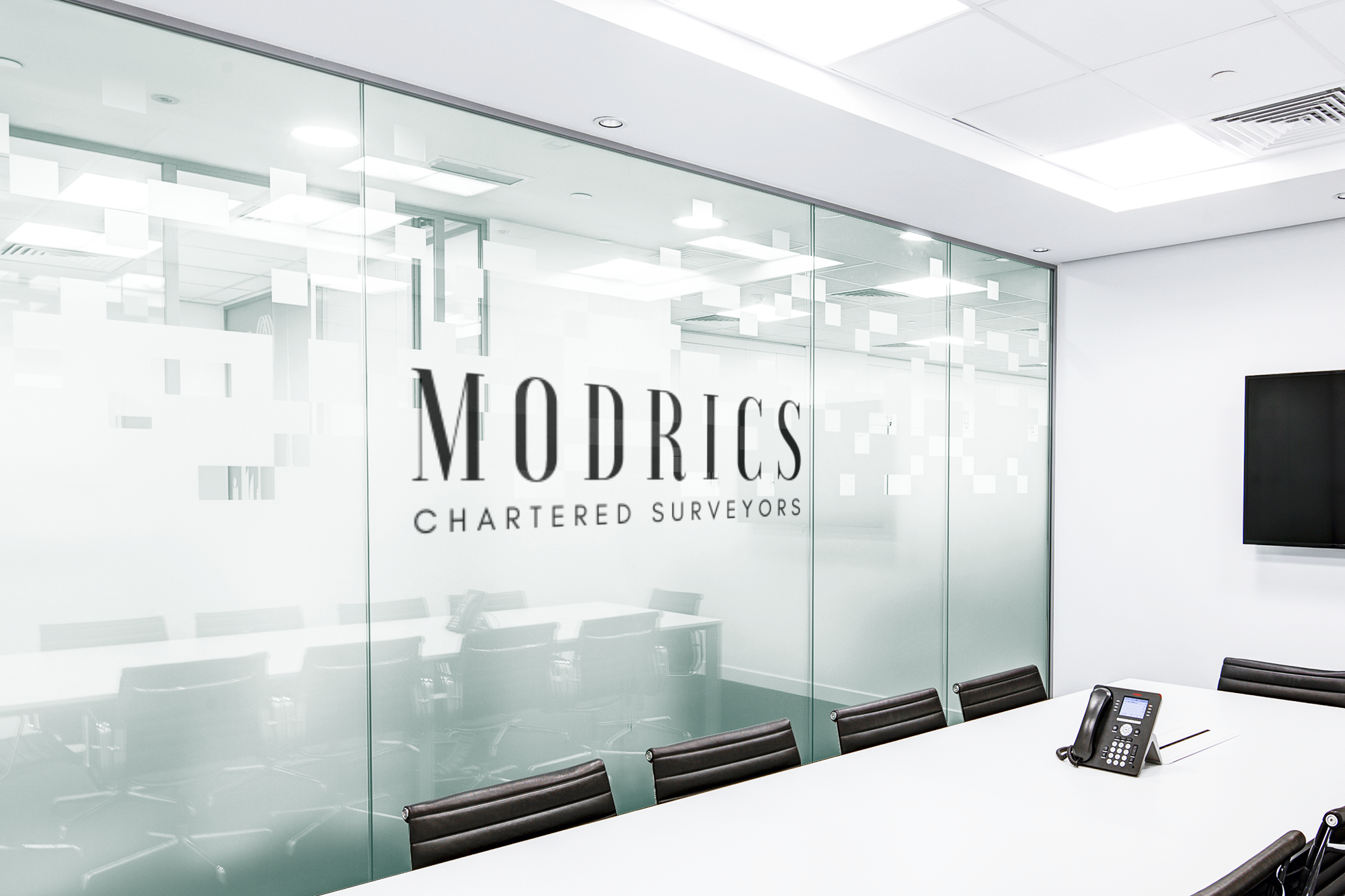 To find out more about our services or to request a quote please complete and submit the form below.
We have offices across London, Middlesex and South Buckinghamshire.
You can contact these offices directly below. Alternatively, you can call our main office number on 0208 087 2051 and a member of our team will be more than happy to help.
Email: surveying@modrics.co.uk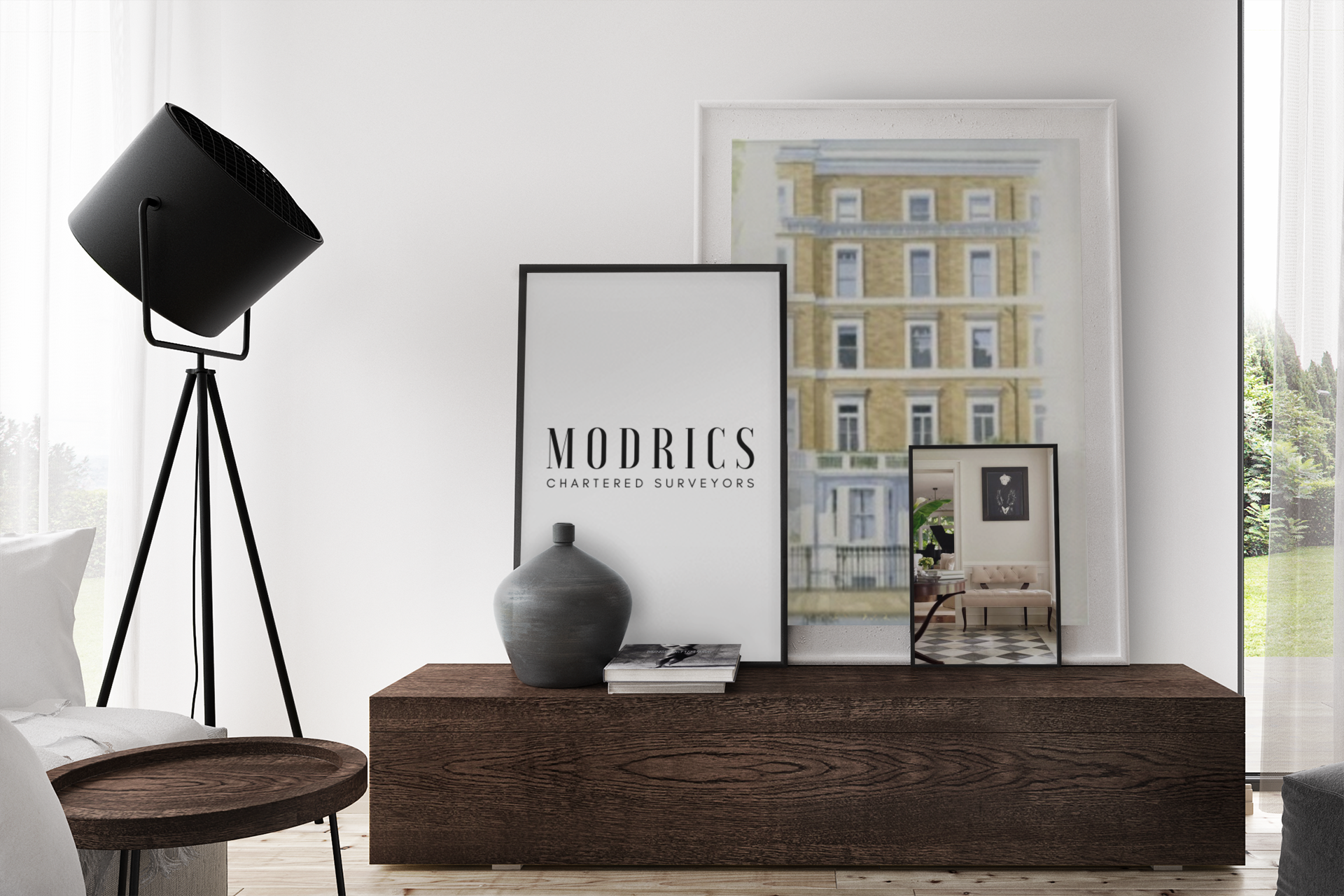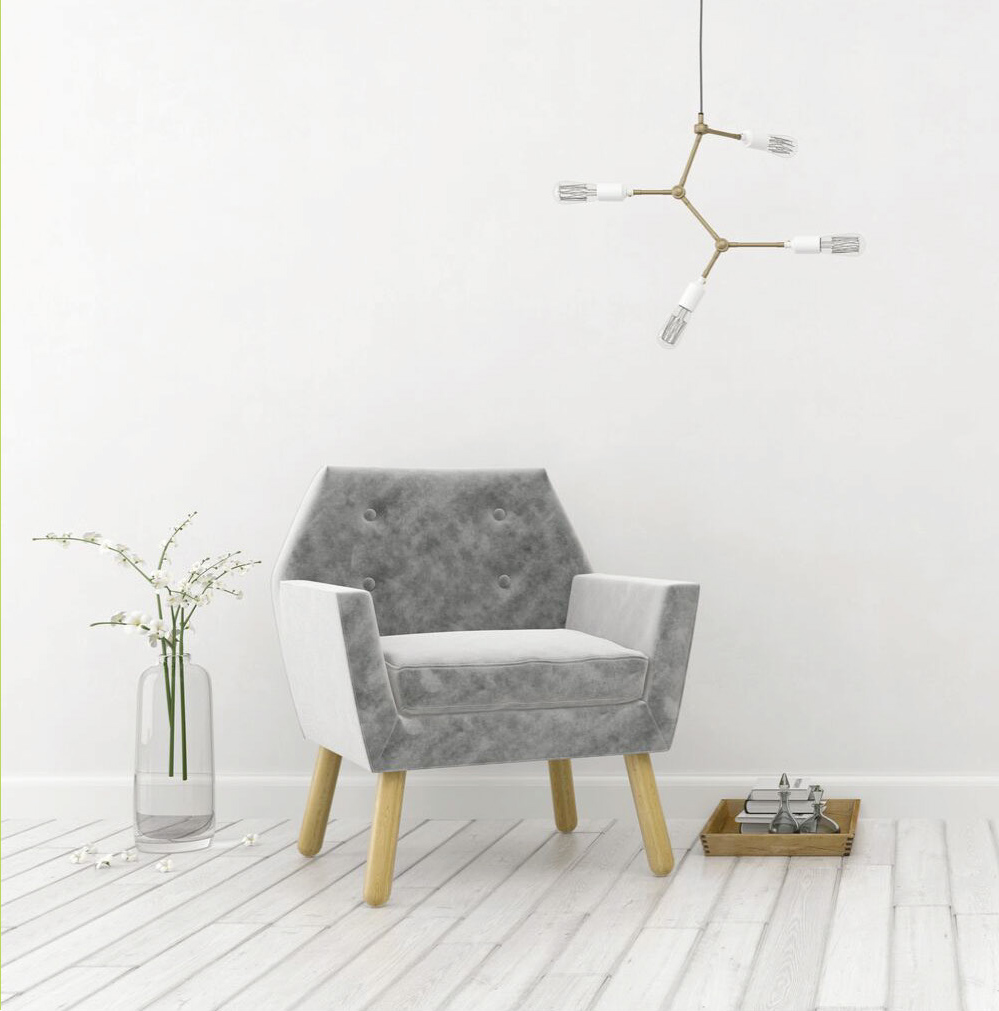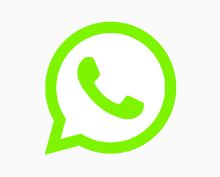 Add 07507 827 339 to your Whatsapp and send us a message or click on the whatsapp icon on the left of the screen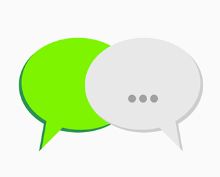 To start an online chat, click on the talk icon on at right of the screen and one of our representatives will be able to help