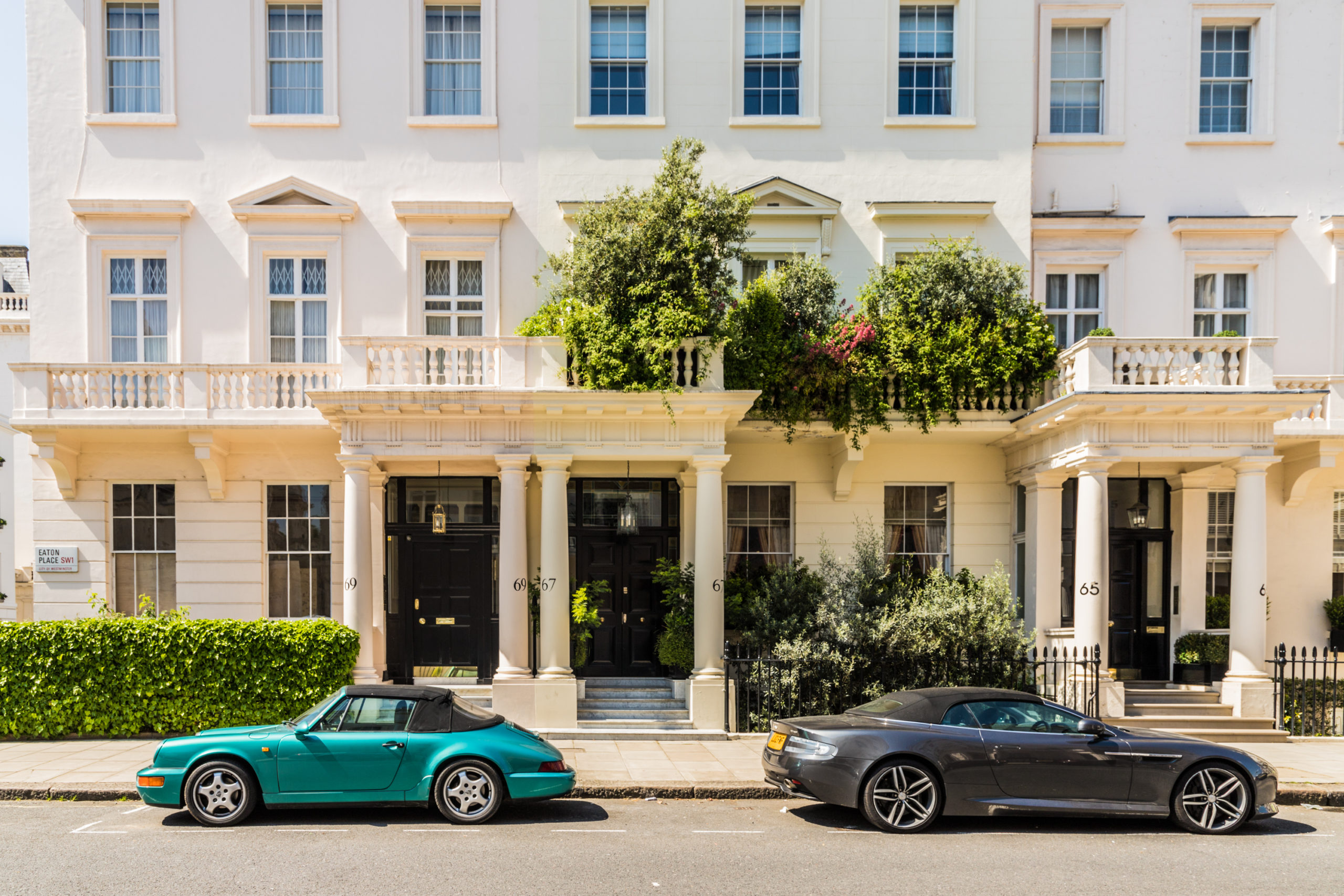 Residential Surveys
A Mortgage Valuation is NOT a Survey.
The Mortgage Valuation-Surveyor will only be at the property for a very short period of time, if at all. Some Mortgage Valuations are done at a desktop, online, or simply by driving past the property. Even if the Mortgage Valuation-Surveyor does attend the property, he/she will carry out a very brief inspection, mainly to asses the quality of the fittings and general presentation.
Buying a property to live or work in is the biggest financial commitment most people ever make.
The right survey will almost certainly draw your attention to defects that you didn't know existed, or the seriousness of which you may not have appreciated. It enables you to make an informed, objective and considered decision and, in many cases, to renegotiate your purchase price. Any defects identified on a property survey may mean you have considerable immediate or future expenditure to consider — in some cases you may decide not to buy at all.
LEVEL 1
SNAGGING
SURVEY
A New-build snagging survey is an independent inspection to look for any issues with the property. Developers should fix faults highlighted before you move in.
Costs start from £450
LEVEL 2
HOMEBUYERS
SURVEY
A HomeBuyer Report is a survey suitable for conventional properties in
reasonable condition. This will help you find out if there are any structural problems, as well as any unwelcome hidden issues inside and outside.
Costs start from £550
LEVEL 3
FULL BUILDING
SURVEY
This is the most comprehensive survey, suitable for all residential properties. It's particularly good for older homes or homes that might need repairs. The report includes advice on defects, repairs and maintenance options.
Costs start from £600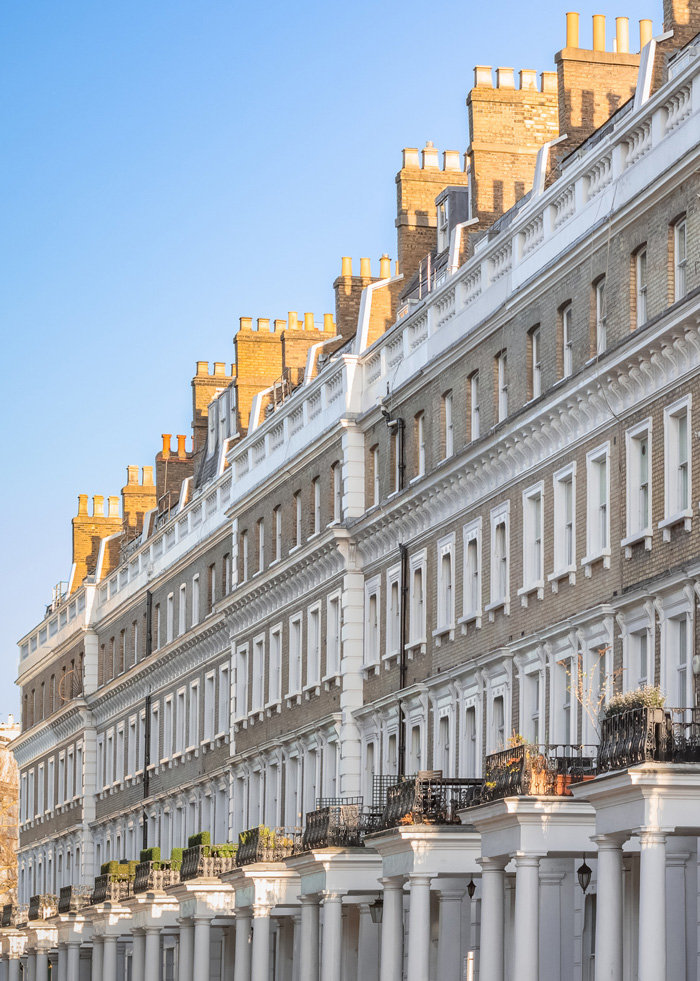 Homebuyers Survey
The home buyers report is designed to give an overall opinion on the condition of a property. The report will run through the condition of each area and element of the property. It will also give useful information for legal advisors and will point out any visible defects. Defects which are identified will be highlighted and recommended for further investigation.
It is intended only for particular types of home: houses, flats and bungalows which are conventional in type and construction, and apparently in reasonable condition.
Advice about repairs and ongoing maintenance will be given.The homebuyers report is built on an easy to understand 'traffic light system'. Each section prompts the surveyor to give a 'condition rating' which is red, amber or green.
Red ratings mean the surveyor recommends further action. Amber means attention may be required and a green rating shows that everything is ok.
Full Building Survey
Also known as a structural survey. This gives an in depth report upon the construction and condition of the property. It is best suited to old or unusual buildings.
It is recommended and needed if the property is, older, dilapidated, in need of repair, has specific problems, or has been extensively altered, or where an extension, conversion or renovation is planned* It is usually designed to the client's individual requirements and the specific circumstances regarding the property.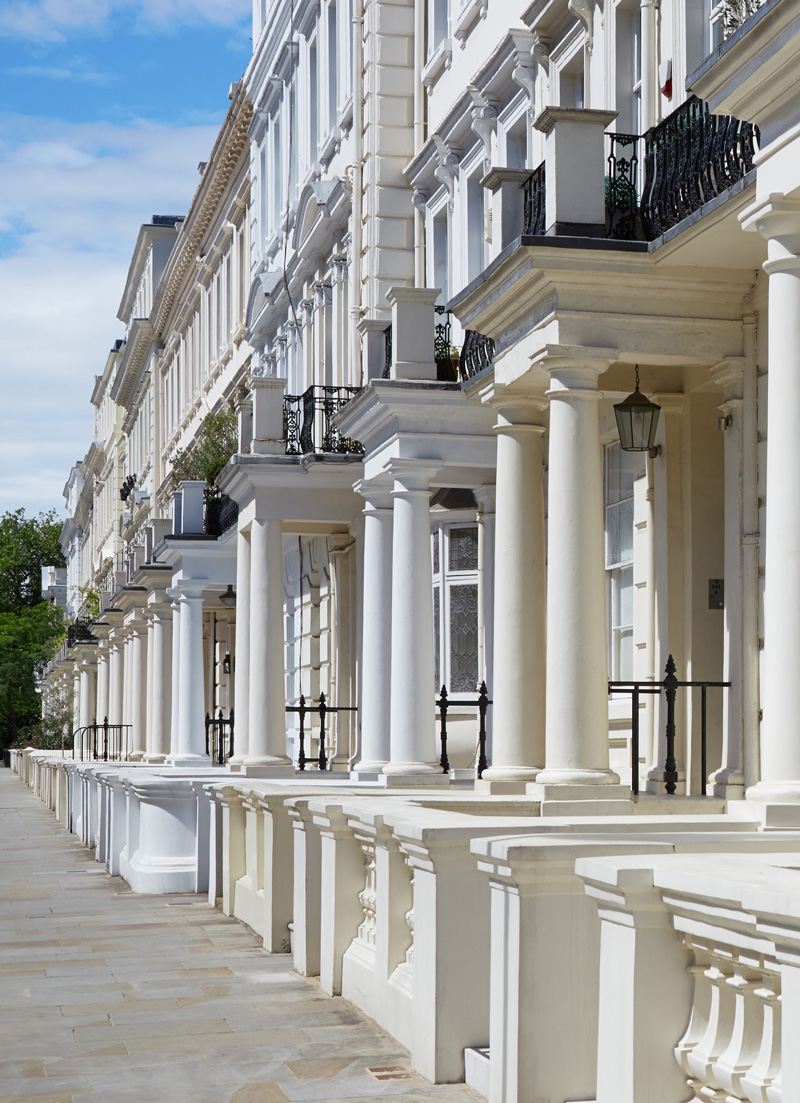 Do not be confused by the valuation survey your bank or mortgage lender provides. This is an inspection carried out on behalf of your mortgage lender to determine the amount and terms of a mortgage offer. Your mortgage lender will probably ask you to pay for the valuation and may not send you a copy of the report. A valuation is not a detailed survey and you should not rely on it. If you have a low loan to value, the surveyor may simply undertake a drive-by inspection!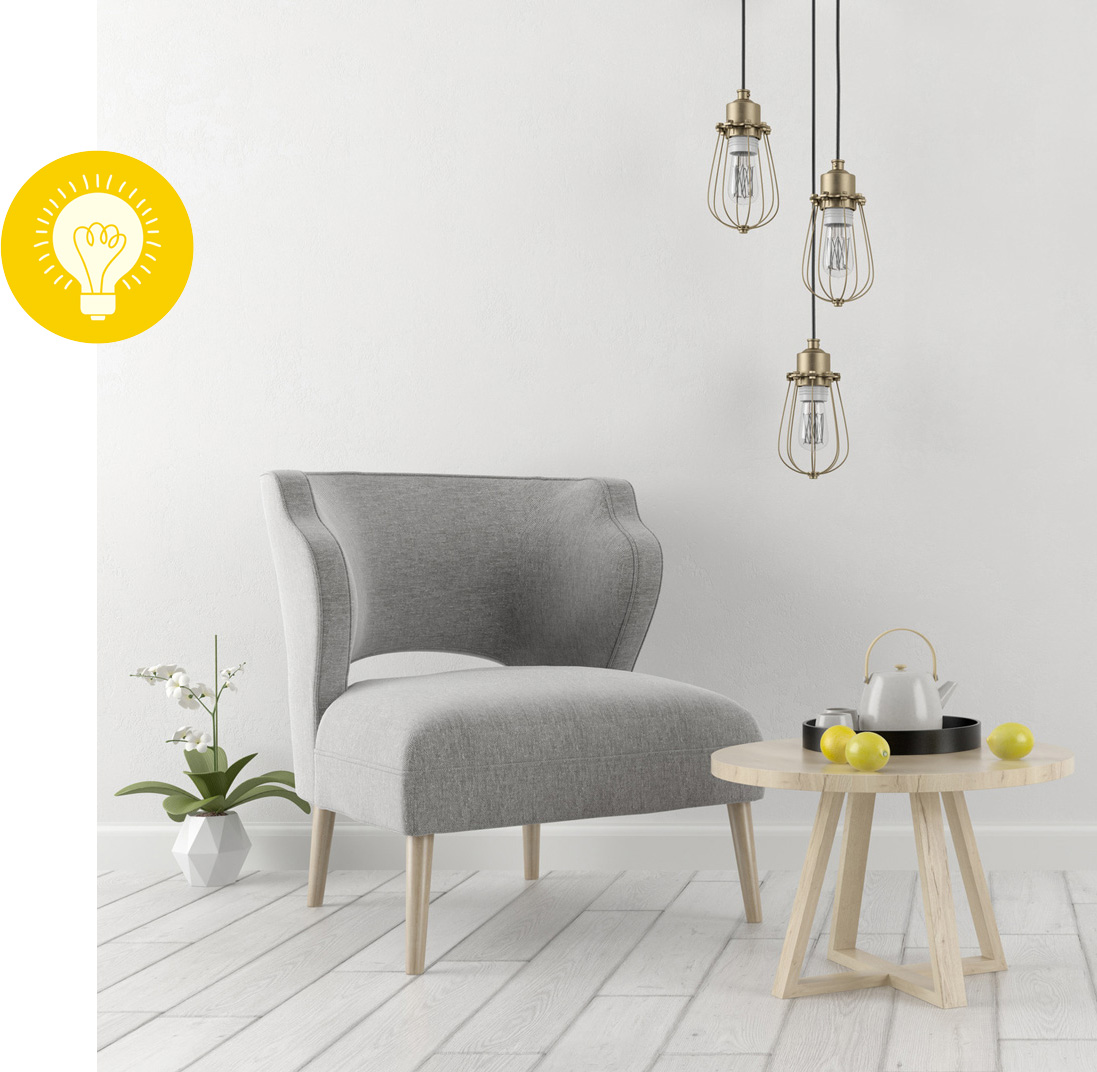 DID YOU KNOW
Purchasers spend an average of £5,750 on property repairs, due to the property purchaser not initially identifying property defects or understanding the true market value.Property sellers can lose out on ten's of thousands of pounds by selling the property below market value. If sellers over price their property, they risk increasing the time it will be on the market,decreasing the chances of a quick sale.
Choosing the right survey will save you money and time, enabling buyers where possible to negotiate a better price, and for sellers to get the best sale price.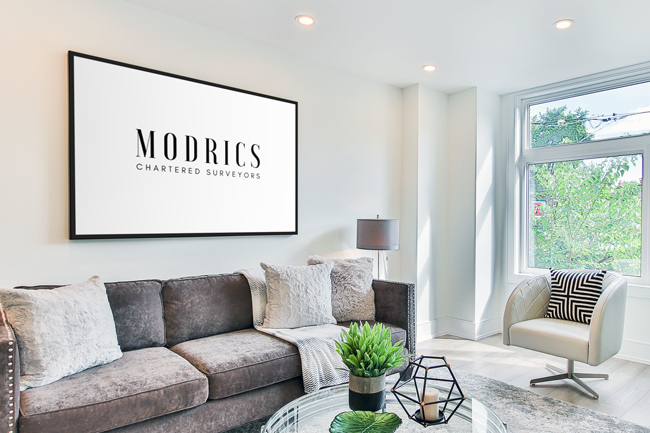 Add 07507 827 339 to your Whatsapp and send us a message or click on the whatsapp icon on the left of the screen

To start an online chat, click on the talk icon on at right of the screen and one of our representatives will be able to help