COVID-19: Business as usual, subject to working within the government guidelines and social distancing
[rev_slider alias="home"]
Modrics Chartered Surveyors
Chartered Surveyors Nine Elms
Here at Modrics Chartered Surveyors are enforcing a high standard of surveying services in the Nine Elms, London area and other areas close by.
We are contactable 7 days a week, so you won't have to spend a business day to get in touch with one of our experts. Contact us at the weekend and we would be more than happy to assist you.
Send us an email to surveying@modrics.co.uk or contact our head office today on 01494 422 111 should you be looking for a Chartered Surveyor in Nine Elms.
We know how daunting it can be to buy a new home. We are here to help you make key decisions through careful evaluation, detailed surveying work and comprehensive written reports.
If you are a 'Building Owner' proposing construction work falling within the scope of the Party Wall etc. Act 1996, or an 'Adjoining Owner' who has received a Notice
We use of cutting-edge technology enables us to make a demonstrable contribution to our clients' ability to bring their projects in on time and on budget.
We undertake valuations for Help To Buy, Shared Ownership purposes as well as probate and matrimonial. All our surveyors are registered valuers and our reports meet third party requirements
Whether you are a private individual, developer, or even an architectural company, we can offer a bespoke architectural service to suit your needs.
Surveying In Spain. Building Surveys and defects assessment for property buyers and existing owners throughout the Costa Blanca, Valencia, Alicante, Murcia, Almeria & Castellon, Spain.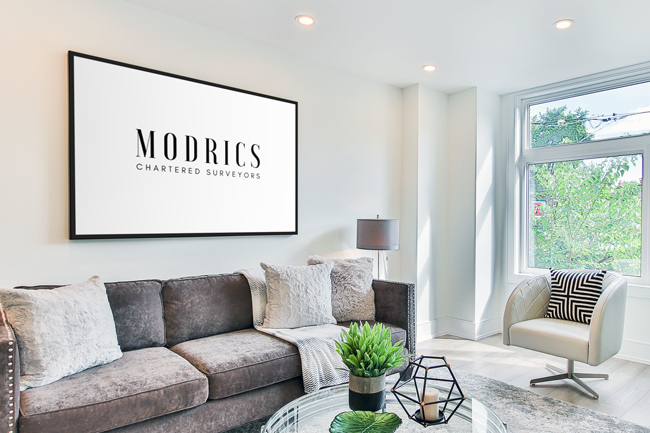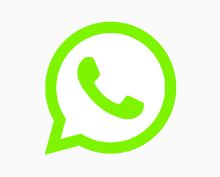 Add 07507 827 339 to your Whatsapp and send us a message or click on the whatsapp icon on the left of the screen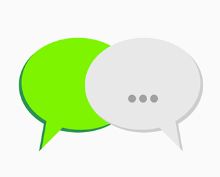 To start an online chat, click on the talk icon on at right of the screen and one of our representatives will be able to help